A National Provider Identifier (NPI) is a unique identification number assigned to each medical provider and institution in the United States. NPIs were introduced in 1996 as part of the Health Insurance Portability and Accountability Act (HIPAA), to improve the efficiency of electronic health records. The Centers for Medicare and Medicaid Services (CMS), as well as all health care plans and clearinghouses, use NPIs to process payment claims and financial and administrative transactions.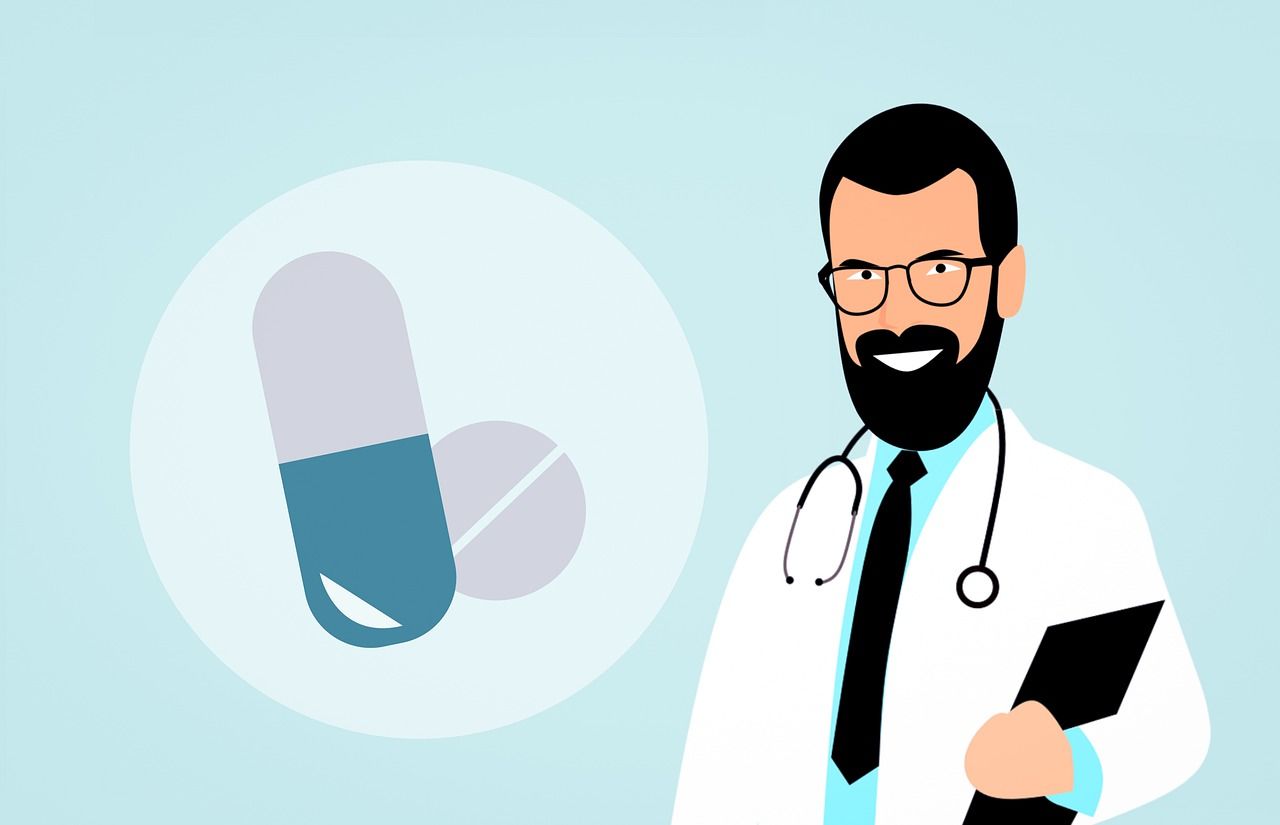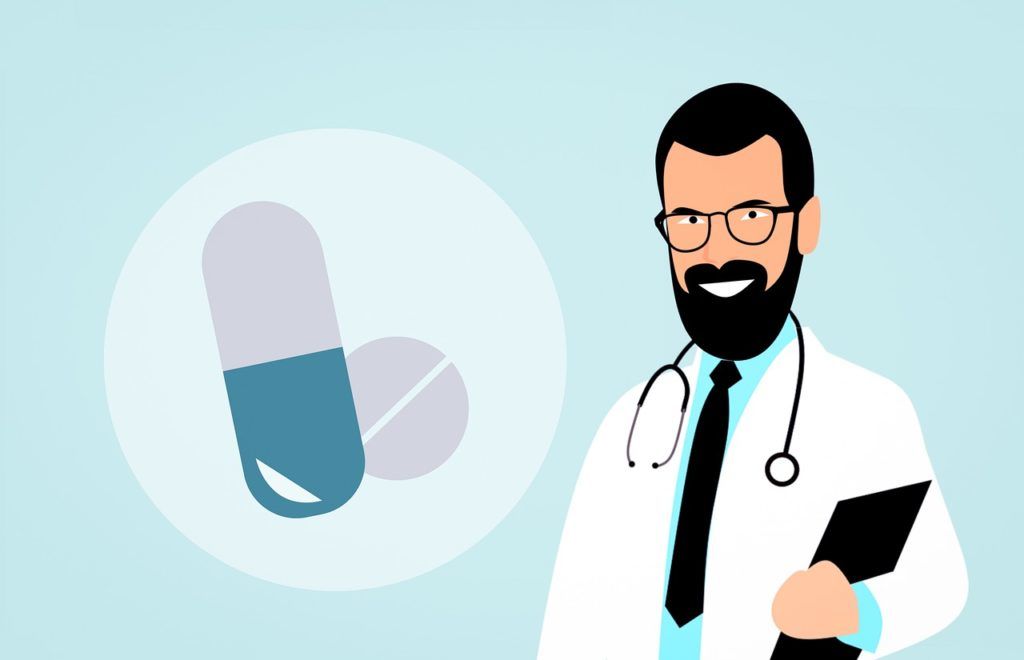 Each health care provider was permitted to utilize a standard, individualized health identifier under the HIPAA Administrative Simplification standards. The NPI Final Rule was released on January 23, 2004, establishing the NPI as this standard. As a result, the Centers for Medicare & Medicaid Services (CMS) created the National Plan and now Provider Enumeration System (NPPES) legally issues these provider-specific identities. These codes were developed in order to increase the efficiency and efficacy of filing electronic medical claims and electronic health information.
Why do I Need an NPI Number?

An NPI is essential if your practice conducts regular HIPAA-related electronic transactions. Some of the important processes that are incorporated in an NPI application process include validating application qualification, verifying enrollee rights, reporting electronic claims (online or through a clearinghouse), and tracking your claim progress. If you do not already have an NPI, you should obtain one as soon as possible.
If you file a petition without an NPI number, it will most likely be denied. This is true not only for Medicare claims but also for claims from commercial payers. So, if you want to get paid for your services, you may get one of these 10-digit identification numbers. Furthermore, according to CMS, "NPIs can also be used to categorize health care providers on prescriptions, in benefit-sharing between health insurers, patient medical record networks, in-service integrity files, and in other ways."
However, it is not another bureaucratic obstacle for healthcare providers to overcome. Rather, it aims to save you time. By removing the need for providers to monitor and seek insurer-specific identifiers, NPIs assist in simplifying the automated claims filing process.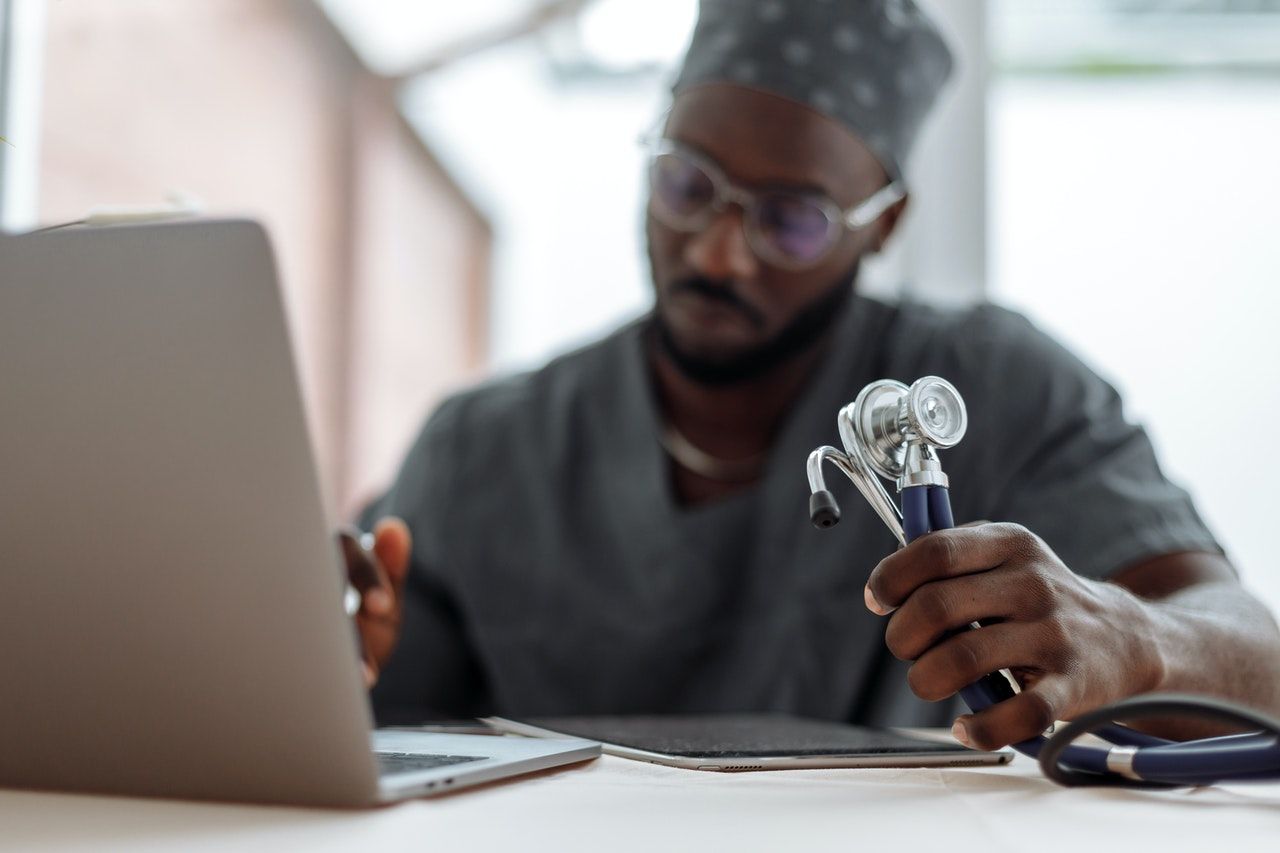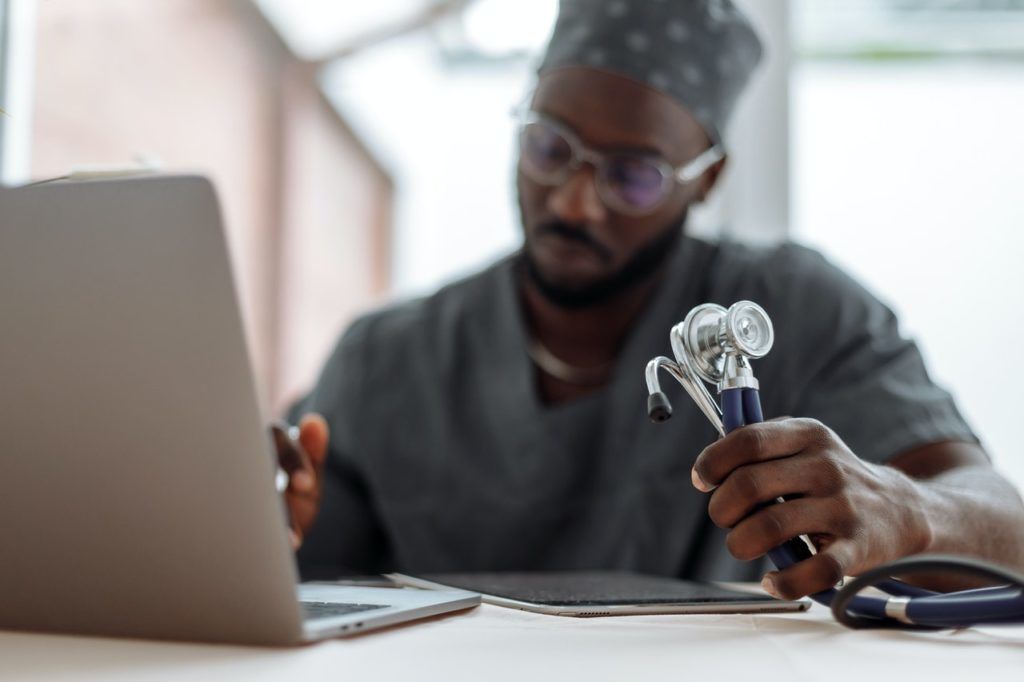 What is a Taxonomy Code?
A provider must choose a taxonomy code when registering for an NPI. Taxonomy codes are 10-digit alphanumeric codes used to identify the kind, categorization, and/or specialty of healthcare providers. When the NPI was first introduced, providers placed little emphasis on picking a taxonomy code. Insurers are now denying claims based on mismatches between supplied treatments and taxonomy categories, including Medicaid and Medicare.
The Washington Publishing Company sells the Healthcare Provider Taxonomy Code Set (WPC). The National Uniform Claim Committee (NUCC) maintains taxonomy codes, which are revised twice a year on April 1 and October 1.
Descriptions, definitions, and the codes themselves are all part of the information included inside the hierarchical categories. The codes might be primary (level I classification) or secondary (level II categorization) (levels II and III). The more specific the description, the more detailed the categorization. Because these codes identify a provider's area of specialization within their subject, being generic is not as effective as drilling down to the most particular code.
When do I Need a Group NPI and an Individual NPI?
Many healthcare practitioners are unaware that an NPI registry comes in two varieties. These are as follows, according to the CMS (Centers for Medicare and Medicaid Services).
Type 1: This group includes specific healthcare professionals such as physicians, dentists, and single proprietors. An individual is only eligible for one NPI.
Type 2: Institutional healthcare companies, such as medical organizations, hospitals, and nursing homes, as well as the firm formed when a person joins a collective practice.
You must start with a Type 1 NPI if you are a solo practitioner or individual doctor. Personal NPIs are comparable to social security numbers. It is a one-of-a-kind identifier for you as a health professional.
A Type 2 NPI is used for both large and small-scale community activities. Most group practices that give superbills to their patients require a Type 2 NPI. And if you're the sole healthcare practitioner in your field, a Type 2 NPI may be required in certain circumstances.
When the two types of NPI registry are considered in the context of a patient receiving treatment in a major hospital, their role becomes clear. The health care provider must know which hospital the patient visited, as indicated by the NPI Type 2, and which of the hundreds of doctors who work there actually treated the patient, as determined by their individual Type 1 NPI.
How Long Does It Take to Get an NPI Number?
A health care professional who submits a properly completed online evaluation should obtain their NPI within ten days. However, this might vary depending on the volume of applications submitted at any particular moment.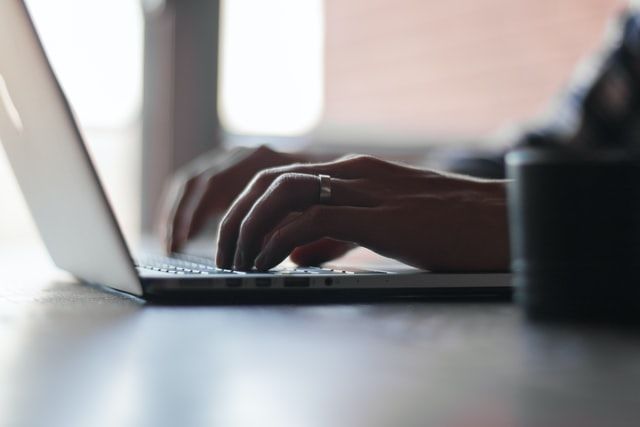 You may acquire your NPI in fewer than ten days if you upload your application online and fill out all of your information accurately. Typically, you will receive it in 5 days or less. The paper submitting process takes around 20 business days. Furthermore, regardless of how you received your NPI, you must save the notification record sent to you by NPPES. In the future, you will need to discuss this information with additional health care professionals.
Do I Need to Update and Review My NPI Regularly?
Taxonomy codes and other NPI registry features have a direct impact on a provider's ability to file claims, request services, and get reimbursement. Despite official certification, this frequently ignored aspect of a provider's NPI demands frequent evaluation and updates when changes occur, such as a name change, office transfer, board certification, change in job, or movement in the specialty-focus of a practice.
Finally, the supplier user id and password for NPPES and the NPI database are the same as the provider username and password for the Provider Enrollment, Chain, and Ownership System (PECOS), CMS Analysis and Information, and the EHR Incentives Program portal to report meaningful use and Physician Quality Reporting System (PQRS) measures. They, like other usernames and passwords, must be kept up to date and properly safeguarded. This will spare folks who rely on internet service portals for a living from a lot of trouble.