An NPI is a ten-position numeric identification with no intelligence (ten-digit number). Intelligence-free implies that the number has no information on healthcare professionals, such as the state in which the provider practices, the service type, or the provider's specialty. In HIPAA standard transactions, the NPI would be used in place of older provider IDs such as a Unique Provider Identification Number (UPIN), Online Survey Certification & Reporting (OSCAR), and National Supplier Clearinghouse (NSC).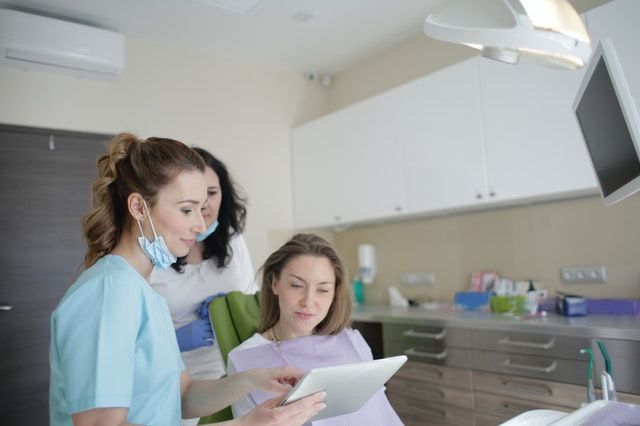 The National Plan and Provider Enumeration System (NPPES) issues NPIs, manages and updates information about NPI-assigned healthcare professionals, and distributes the NPI Registry and NPPES available for download files.CMS makes NPPES healthcare provider data available under the Freedom of Information Act (FOIA). This information is available in the NPI Registry and the NPI downloadable file.
Categories of Health Care Providers
For NPI enumeration reasons, there are two types of healthcare providers. Individual providers of health care are classified as Entity Type 1 providers (e.g., physicians, dentists, nurses). Entity Type 1 (Individual) suppliers are sole proprietors and have single proprietorships of the facility.
Organizational health care providers (for example, hospitals, home health agencies, and ambulance firms) are classified as Entity Type 2 (Organization) providers.
Entity Type 1:
Individual health care providers can get NPIs as Entity Type 1 (Individuals). As an individual, a single proprietor/sole business is entitled to one NPI. Even if they possess an EIN, the single owner must register for the NPI utilizing their personal Social Security Number (SSN), not an Employer Identification Number (EIN).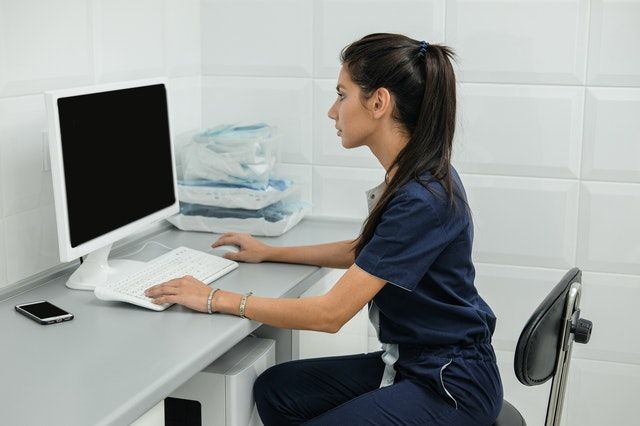 How Many NPIs Can I Have as a Sole Proprietor?
A solitary owner, like any other individual, is only entitled to one NPI. For instance, irrespective of the number of different branch offices the physician may hold, whether they have employees, or the Internal Revenue Service (IRS) has authorized the sole proprietorship of an EIN so that the employees' W-2 forms can represent the EIN instead of the Taxpayer Identification Number or SSN of the employer, a sole proprietor is only eligible for one NPI (the individual's NPI). This is because since the individual proprietor has not created a company, they are not an incorporated individual.
Entity Type 2:
Organizational health care providers are not individual providers but rather groups of providers who are eligible for NPIs as Entity Type 2 (Organizations). Organizational health care providers might have as little as one employee or as many as thousands. For example, an incorporated individual may be the sole health care professional hired by that company (the business that they created). Hospitals, home health services, clinics, nursing homes, ambulance businesses, and health care provider firms founded by people are examples of organization providers.
Some health care organizations are made up of components that provide various forms of health care or have specific physical sites where healthcare is provided. These elements and specific locations are not legal entities in and of themselves but are part of the institution's health care provider (which is a legal entity). The units and locations are referred to as "subparts" in the NPI Final Rule.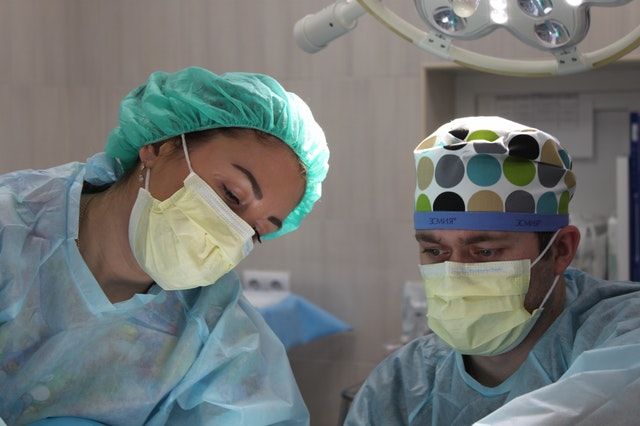 What is an NPI Subpart?
HIPAA-covered entities are a part of legal entities. A healthcare provider that is an organization is frequently made up of components that act as healthcare providers independently for the "parent" (the authorized organization health care provider of which they are a member). These components are referred to as "subparts" that may conduct their own HIPAA-compliant transactions, be certified by the State independently from their "parent," or be situated in the same or a different place than their "parent."
The included organization healthcare provider must decide if it is made up of such subparts. If so, whether any of those subparts require their own distinct NPIs to be regarded in HIPAA standard transactions. Many Medicare-enrolled providers are, in reality, just subparts. Various components of an institutional health care provider, such as multiple departments of a hospital, and different physical locations of an organized health care provider, such as the various locations of the members of a chain, are examples of subparts.
Are Subparts Determination Essential?
Yes, it is crucial to identify the subparts in a healthcare organization. Subpart determination guarantees that units within a covered organization health care provider that need to be uniquely recognized in HIPAA standard transactions are assigned distinctive NPIs. The NPI Final Rule guides encased organization health care providers to identify subparts and obtain NPIs.
A subpart that performs any of the HIPAA standard transactions independently of the "parent" should have its own identifying NPI. If there are Federal laws that need an organization to have its own unique identification number for billing Federal health plans, such as Medicare, the covered organization medical practitioner would need to guarantee that, if it consists of subparts that were impacted by such regulations, each subpart acquired its own NPI to comply with those regulations.
This is because NPIs will soon overtake the billing numbers issued by Medicare. To conform with such Federal rules, Medicare Durable Medical Equipment (DME) vendors must acquire NPIs for each physical site. There are no comparable Federal restrictions for other types of Medicare coverage.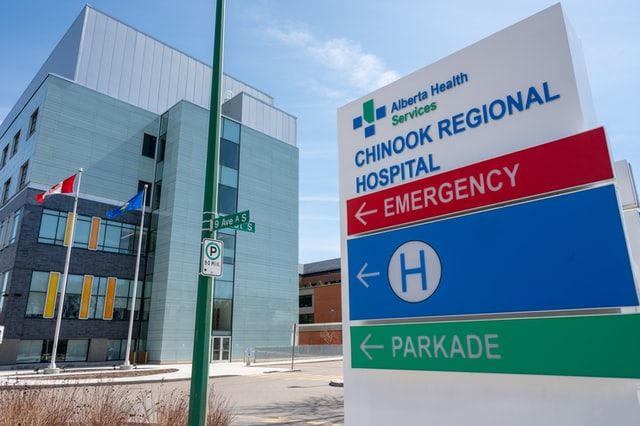 Effects of Subpart Delegation
The subpart approach affects Medicare providers that request for NPIs as Organizations (Entity Type 2). Hospitals, nursing homes, DME suppliers, supplier groups, home health agencies, ambulatory surgery facilities, ambulance companies, and many more are examples of organizations, some of which may be subsets of others.
Individual practitioners or single proprietors who are registered in Medicare as solo practitioners or sole proprietors are not affected by subpart delegation (according to the directions of NPI assignment, they are Entity Type 1 health care providers). Individuals are considered authorized entities, although they cannot designate or be considered subparts.