How Health Care Providers Get an NPI or EIN?
A National Provider Identifier (NPI) is a unique identification number that is given to all those that provide health care services. This includes doctors, nurses, suppliers of health care services, and many other providers and practitioners. It is essential to have your own NPI no matter your employer's work environment, business structure, or if claims are submitted to payors using your NPI. Once you get an NPI, it will follow you as you move from one job or employer to another or even if you work at multiple locations for one employer. An NPI does not expire and can only be deactivated by submitting the CMS change in the status request using the National Provider Identifier Application/Update form. (CMS-10114).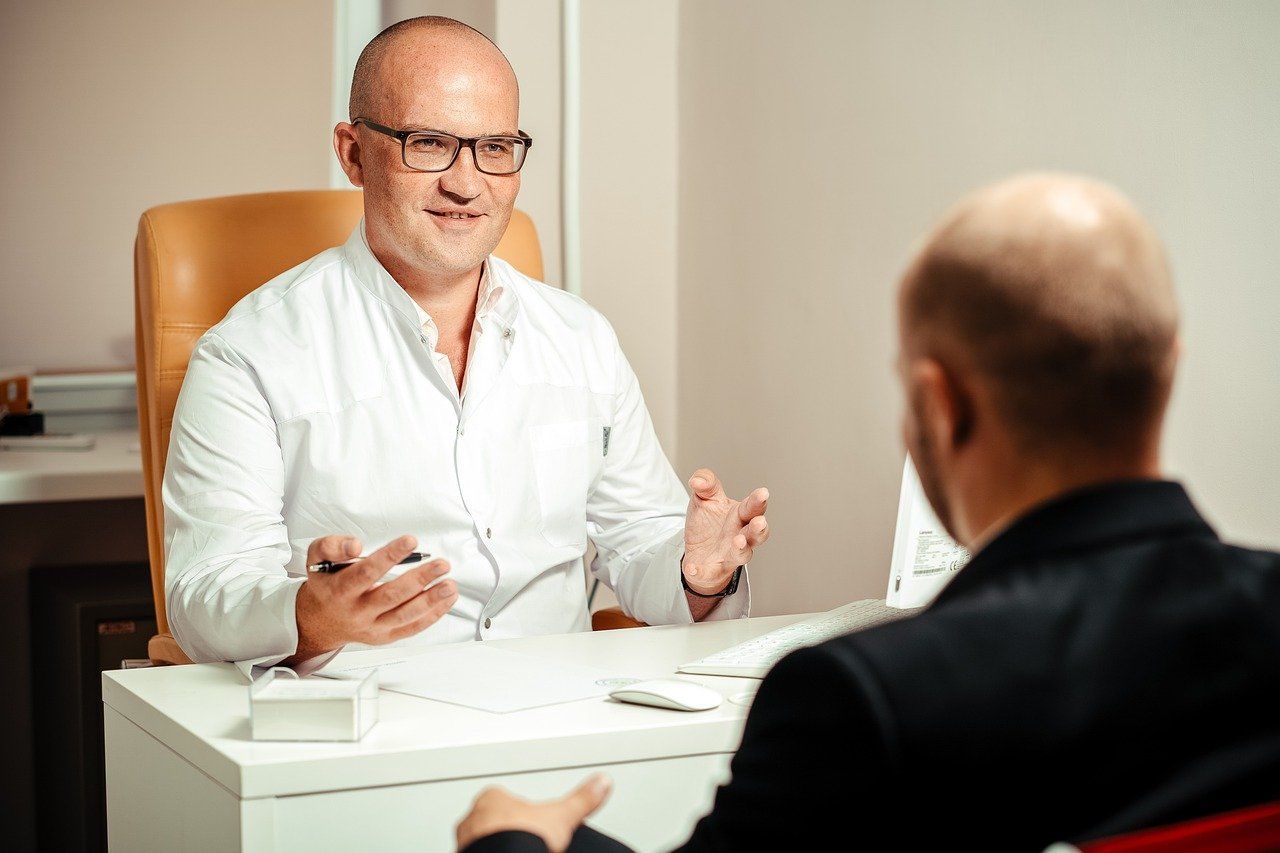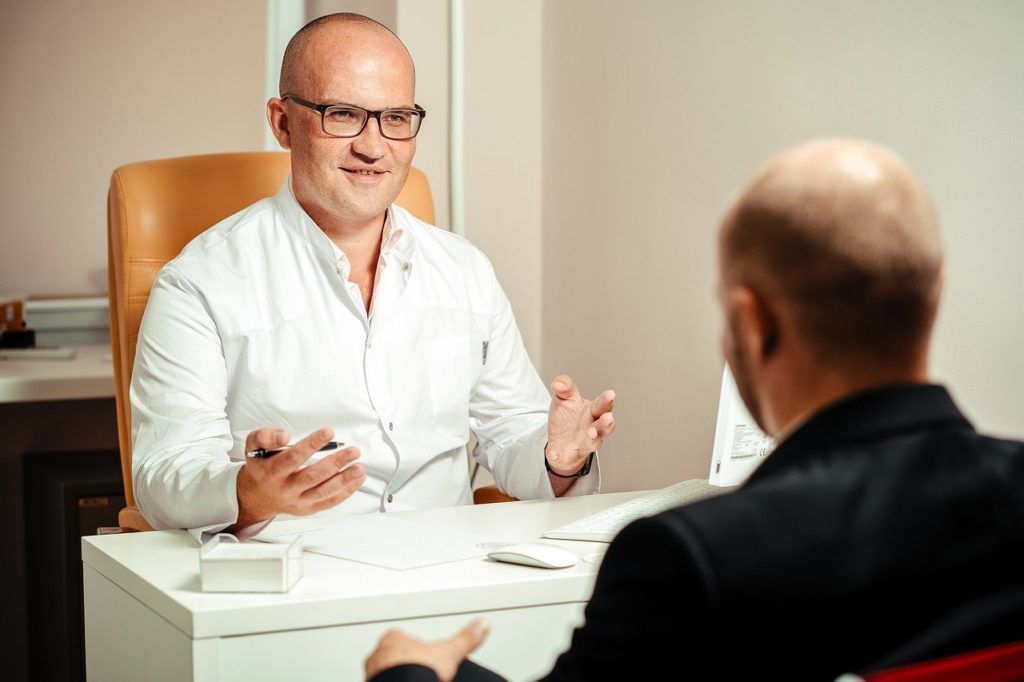 Who Needs to Have an NPI And What Are They Used For?
All health care individuals or organizations who are HIPAA-covered entities under the law must have an NPI and use it when transmitting electronic health information in connection with HIPAA standard transactions. This still applies in that case when a billing agency prepares the claim or transaction on your behalf. Even if you are not a HIPAA-covered entity, you may still have to get an NPI. Your NPI will be used on claims and is becoming a common way to tie notes in electronic health records to the health care professional who wrote them. Besides, many health care systems, provider organizations, insurance companies, and government agencies are using NPIs to match providers to data in healthcare data warehouses and anywhere else health care data is stored.
Providers who work with Medicare, Medicaid, or private payers, need to have an NPI. As mentioned before, your NPI is increasingly becoming a way to connect providers to health care data allowing Medicare, Medicaid, or insurance companies to better understand the care provided, the outcomes of that care, and impact on quality measures. As health care continues to shift from procedure-based care to value-based care, the use and application of NPIs will continue to grow and evolve.
Types of NPIs:
Entity Type 1 – Individual Health Care Providers and Sole Proprietors
Individual health care providers may receive NPIs as Entity Type 1. As a sole proprietor, you must apply for the NPI using your own Social Security Number (SSN), not an Employer Identification Number (EIN), even if you have an EIN. As a sole proprietor, you may receive only one NPI, just like any other individual. For example, if a physician is a sole proprietor, the physician may receive only one NPI (the individual's NPI). The following factors do not affect whether a sole proprietor is an Entity Type 1:
Number of different office locations
Whether you have employees
Whether the Internal Revenue Service (IRS) issued an EIN to you so your employees' W-2 forms can reflect the EIN instead of your Taxpayer Identification Number (which is your SSN)
Entity Type 2 – Organization Health Care Providers
Type 2 health care providers may have a single employee or thousands of employees. Some organization's health care providers are made up of multiple parts that function somewhat independently from their parent organization. These separate parts of the organization can provide different types of health care or have other physical locations. These various parts of the organization are not considered separate legal entities but are part of the organization's health care provider (which is a legal entity).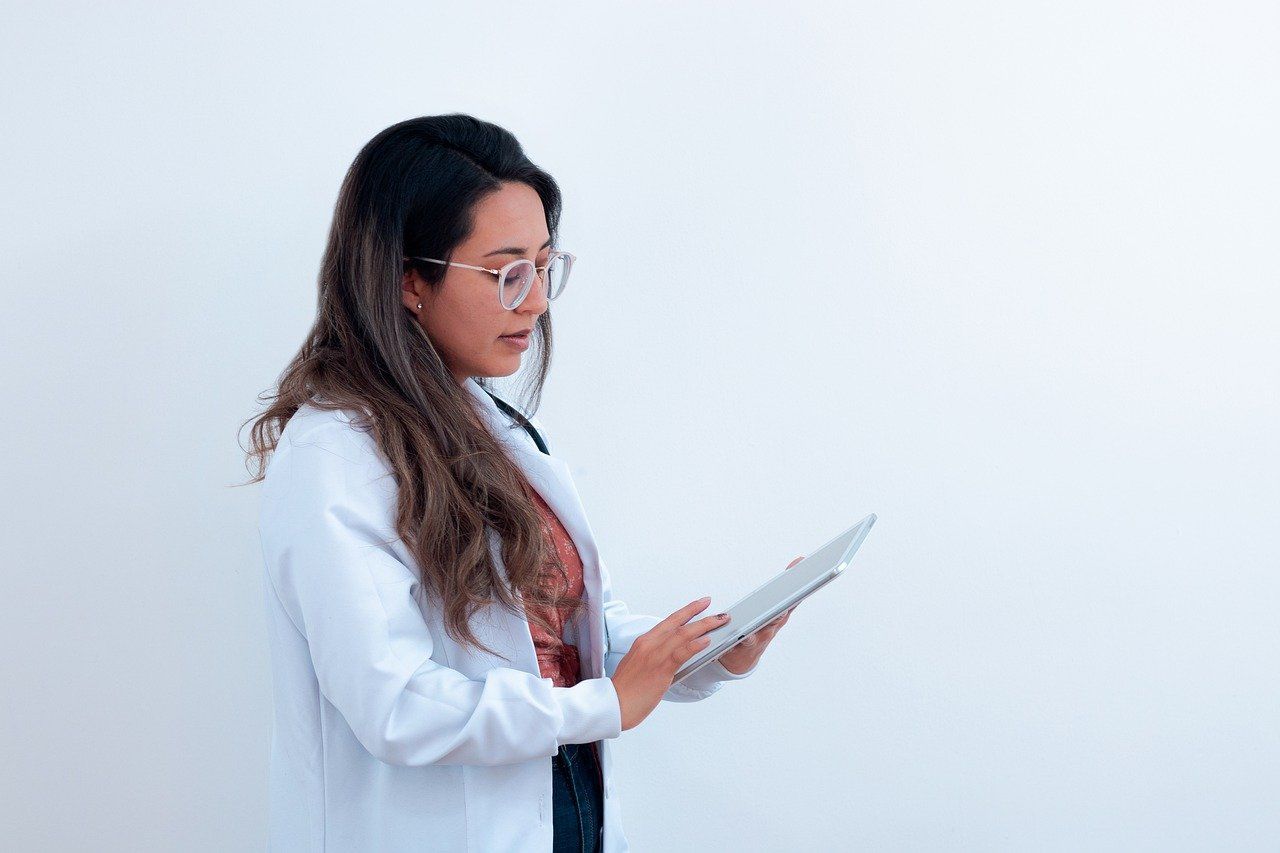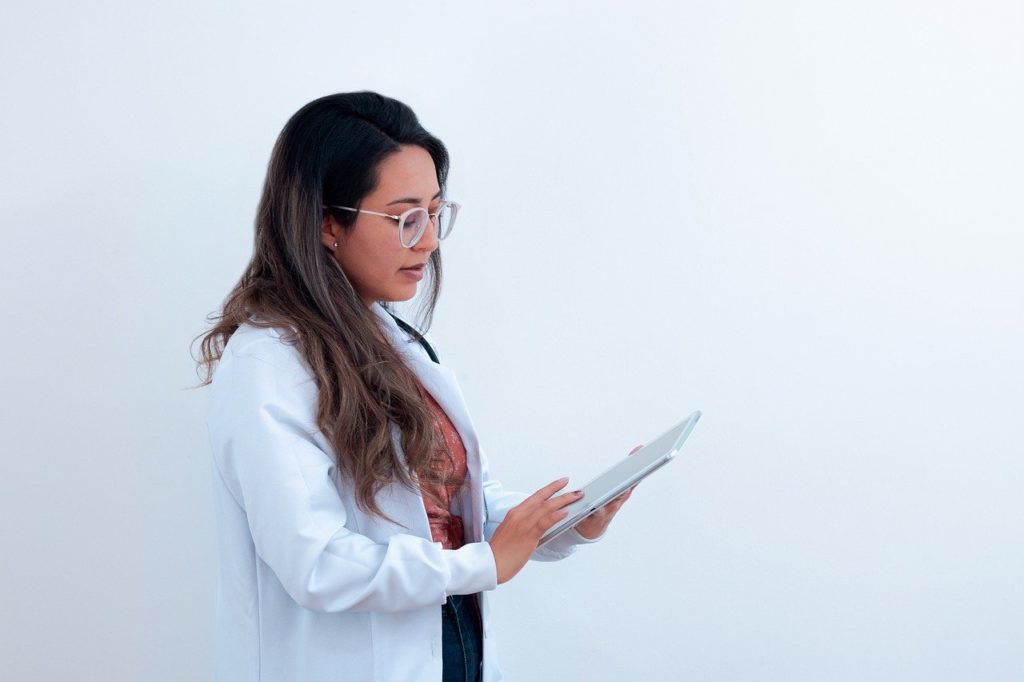 The NPI Final Rule refers to these as subparts. An organization's health care provider may get its subparts their own NPIs. If a subpart conducts any HIPAA standard transactions independently, it must obtain its own NPI. Subpart determination allows for unique identification in HIPAA standard transactions with Medicare, Medicaid, and other covered entities. For example, if a hospital offers acute care, laboratory, pharmacy, and rehabilitation services. Each subpart may have its NPI because they each send their standard transactions to Medicare, Medicaid, or health plans.
How to Apply for an NPI?
There are several ways to apply for an NPI
Option 1: Web-based application process
Visit the National Plan and Provider Enumeration System (NPPES) to access the web-based application for an NPI number.
Option 2: Complete, sign, and mail a paper application
The paper application for NPI number can be found on the CMS website Form CMS-10114, "NPI Application/Update Form To request a hard copy application through the NPI Enumerator, call 1-800-465-3203 or TTY 1-800-692-2326, or send an email to [email protected].
Option 3: Permit an Electronic File Interchange Organization (EFIO) to submit application data through the bulk enumeration process.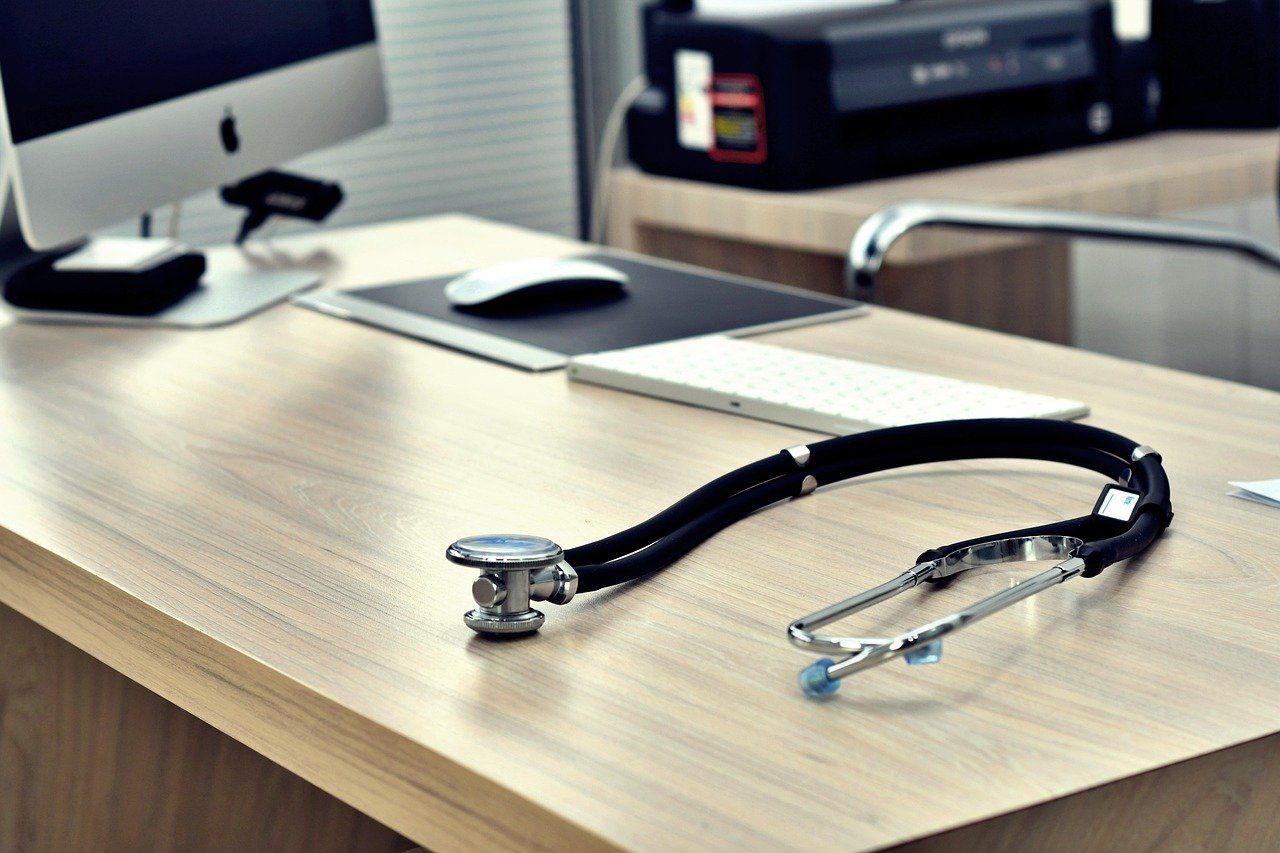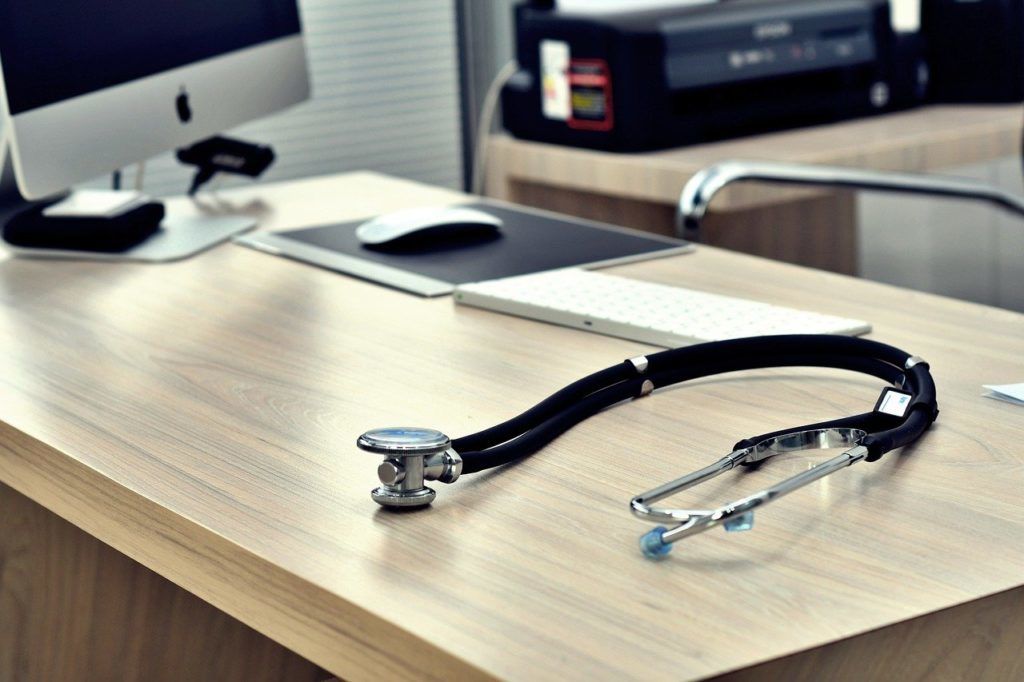 Employer Identification Number
In addition to an NPI, if you are creating a new organization or business (i.e., private practice, corporation, etc.) may also need to obtain a tax identification number for your business. An employer identification number (EIN Number), sometimes referred to as a tax ID, is a unique nine-digit number that is used when filing taxes for your business. You can apply for an Employer Identification Number online.